We finally got more than a glimpse of the "future". Today retailers have started announcing Jordan Future Release details both in stores and online.
Jordan Future Glow ONLINE Early Link
sneakersnstuff.com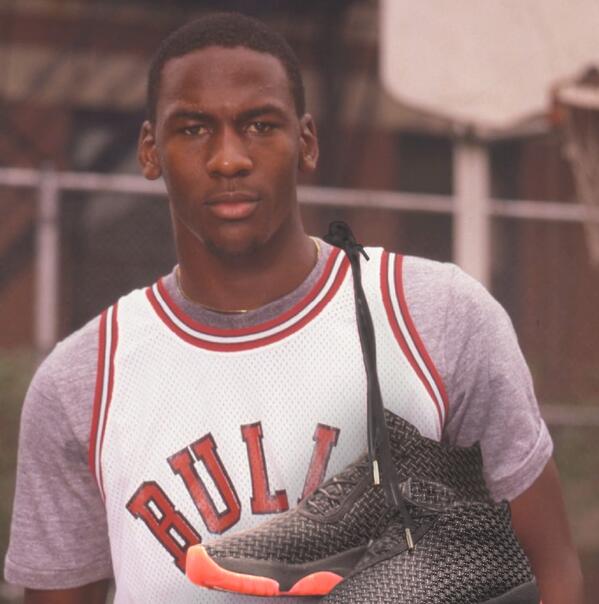 For months we have known it was coming. Photos and details including a 3/15 release date were plentiful but no word from nike. Last week nike confirmed the 3/15 release date but would not say who will have the Jordan Future available for purchase.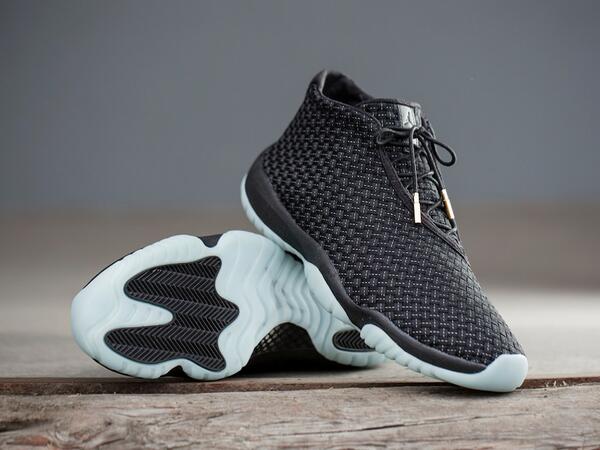 FinishLine.com released a blog statement about the Jordan Future, making ties to the NSW and Two3 lines. Meanwhile FootLocker.com took a more direct approach and posted release details including ticket procedure and price. FootAction.com also put their hat in the ring adding the Jordan Future in both colorways to their release locator.
**UPDATE 3/12** FinishLine.com has announced they will not carry the Jordan Future on 3/15 but will carry upcoming releases.
Meanwhile, definitively out of the lineup is Nike.com, Eastbay.com and ChampsSports.com who announced they will not carry the Jordan Future on March 15th.
The Jordan Future will release at 8 AM on 3/15 for $185. The launch will include the Infrared and Glow colorways.
[ad]