After pulling the plug in December 2016, Nintendo has announced the NES Classic Mini will come back in Summer 2018.
We'll also bring the Nintendo Classic Mini: NES back to Europe next summer. More info will be shared in the future ► https://t.co/YUY2dxzI50 pic.twitter.com/RcIxPKlil7

— Nintendo of Europe (@NintendoEurope) September 12, 2017
With the SNES Classic set to release on September 29th nintendo gave us all a little hope confirming that launch numbers will be significantly higher than the NES Classic and production will continue through the first quarter of 2018.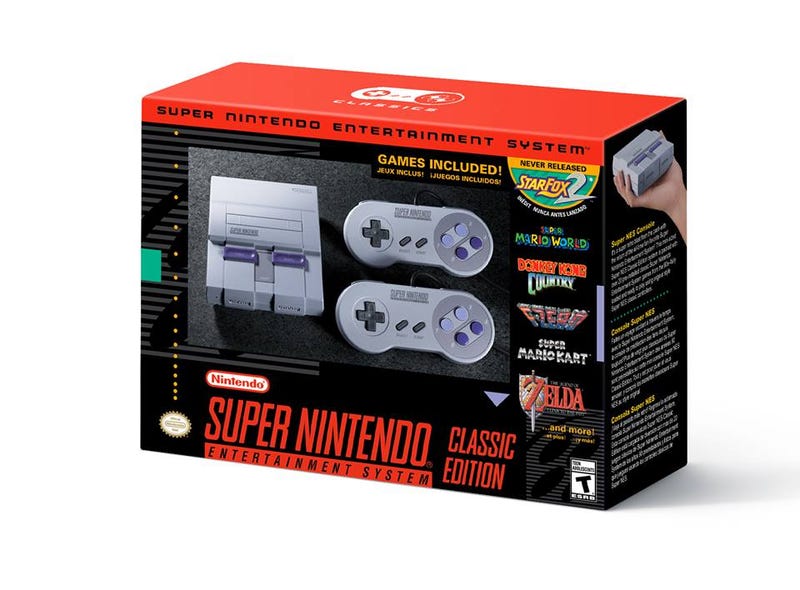 Don't get too comfortable tho, with demand high and the SNES Classic Mini being on every man-child's wish list, resellers will still seek their payday. Nintendo knows, unlike Jordan, that supply and demand have gone hand in hand. Increased availability doesn't mean these will sit on shelves for casual purchase. You'll have to be on your A game to grab one in time for Christmas.