Nike Europe is celebrating one year of their SNEAKERS App (similar to SNKRS in North America). A teaser video was posted featuring some of 2018's hottest releases including Parra, Sean Wotherspoon, Atmos and Skepta Air Max collaborations. Nike is telling Europeans to "mark their calendar" so we expect a huge, possibly spaced out day of restocks on Wednesday August 8th.
On 08/08/18, the SNEAKRS app turns one. To celebrate, we've got a special day planned for the 'heads. Stay tuned. If you don't have the app, no time like the present. Trust us, you don't want to miss this.

The SNEAKRS Team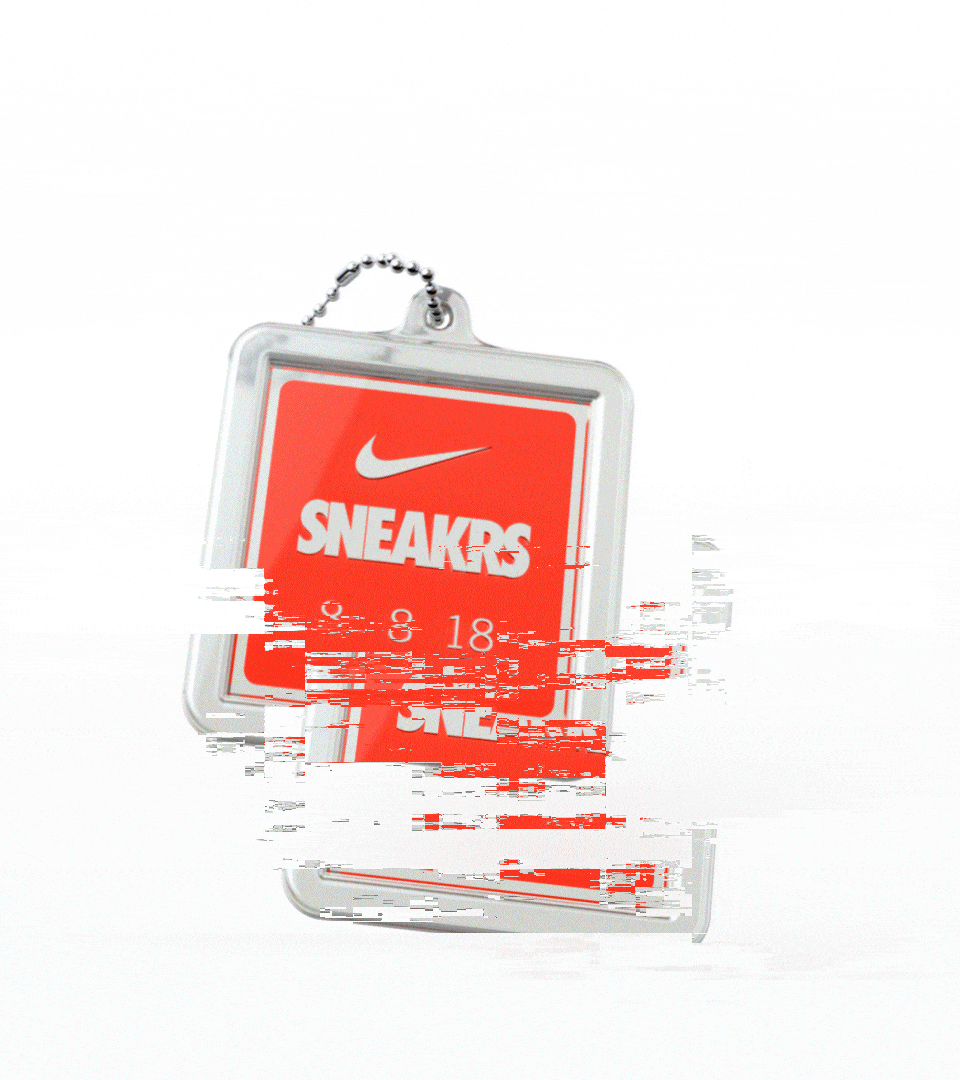 Of course not everybody is optimistic about this restock. Given the number of hiccups and anecdotal reports of preferential treatment to resellers who tend to spend more, you should expect a little disillusionment from the costumer base.
@CopThese @NikeStoreEurope Whats the point of this https://t.co/38ioB5u1yD … ? Ur SNKRS app is a failure riddled with bots/thousands of fake accounts etc U should just send link 2 the bot users 😉 I, as have the majority of honest users tried since day1 on ur app with 0 success!

— Kkorky (@Kkorky) August 6, 2018
Will the 8/8 SNEAKERS Restock be a boon or a bust? We will find out tomorrow!