Disclaimer: As always, we received no compensation for this review. We just dig the brand's mission and asked for a sample so we could do a review. So here's our honest, unbiased thoughts. Thanks for reading.
Athletic Junction is an sportswear brand founded by Michael Parker and Justin Harper. These athletes-turned-businessmen decided to design apparel that fit the needs of their audience with high quality, affordable gear built upon a code of ethics and philanthropy. You can see what enticed us about a customer focused company that's dedicated to fair labor standards.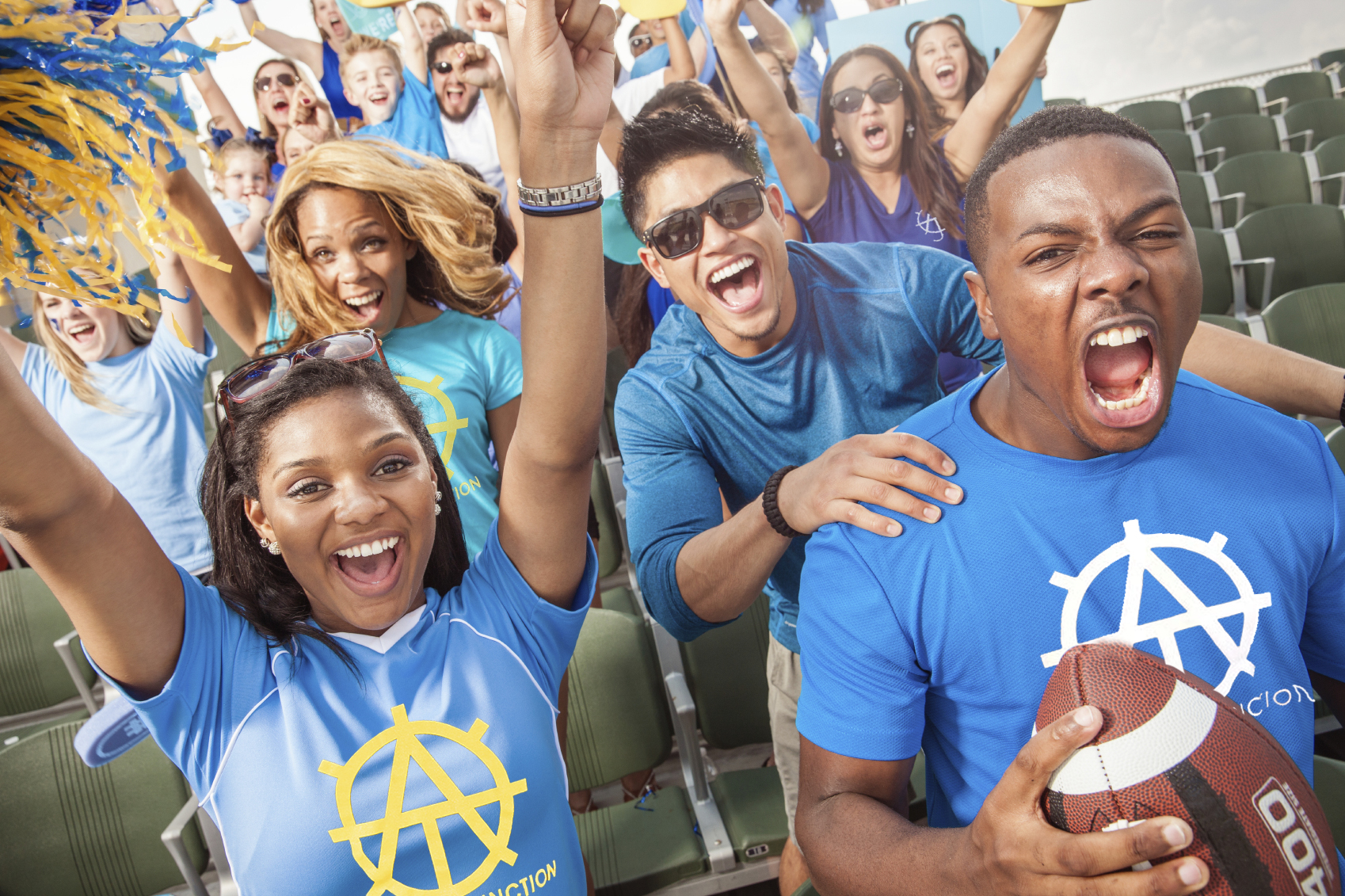 The Athletic Junction Look
So we know we like how Athletic Junction does business, but how are their products? Their taper fit tees are perfect for people who are tired of box shaped shirts. Many athletes have broad shoulders and trim waist and a lot of shirts just don't fit their body. I've personally found that most brands either pinch my shoulders or make me look like a cowbell. Athletic Junction fits my body type perfectly with that rare "european" styling that has become harder and harder to find as America's obesity rate continue to skyrocket. Solid construction with strong, straight hems and a colors that look good with Mint kicks, breds, Camo and October Breast Cancer Awareness keep you looking fresh.
The Athletic Junction Feel
Of course, how athletic wear looks is only half the question. This kind of gear is meant to stand up to the stress and strain of sports, outdoors activities and workouts. We decided to put their tees to the test by going for a 2 mile run in 90 degree heat and 88% humidity. The 60/40 Cotton Poly blend is lightweight and stays comfortable under any condition. The designs are light enough that it doesn't "stick" to you like many heavier screen prints. This is the kind of gear you can rock in the gym or out in the sun and still feel comfortable at the end of the day.
With incredibly affordable gear, made with fair labor standards I'm already sold. Knowing your purchase supports causes like the Breast Cancer Research Foundation makes wearing Athletic Junction feel good inside and out.