Tonight was the end of the NBA Regular Season and it went out in a historic fashion. The Golden State Warriors finished with the best season record in NBA History. Edging out the 95-96 Bulls 72-10 record only 4 months after the Jordan Brand released a Retro 11 colorway celebrating their record season.
[ad]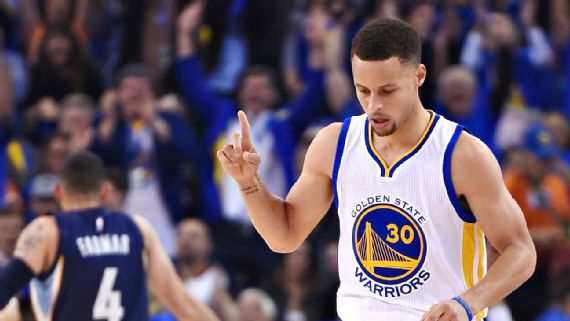 Steph Curry played only 3 quarters and still managed to put up 40 points and hit a record shattering 400 three-pointers in a single season. This put his ppt average for the 2015-2016 season over 30. Plenty of reasons for Steph to celebrate this win.
Steph Curry wasn't the only one breaking records tonight. Kobe Bryant ended his 20 year career with the Lakers scoring a season high 60 points. In doing so Kobe became the oldest player in NBA history to score more than 50 points in a game and also set the bar for points scored in a final performance. With 60 points to his name, Kobe also took the title for highest scoring game in the 2015-2016 NBA season.
No matter which game you watched it was undoubtedly a game to remember. And with the season coming to an end, the playoffs are the main focus now. Steph Curry all but sealed his MVP award but to truly best the iconic 95-96 Bulls the Warriors have a Championship to win. Without out the debate will continue for years as to who had the better team Jordan or Curry?

BAIT x Asics Splash City 73-9

Kobe 11 "Mamba Day"

Warriors 73-9
NBA
Lids
Fanatics
Fans Edge